"And for my next trick…" Jerry aka Jer Liu of CreateHK gets down to business
City to host Asian TV, pop music awards

Two new events, the biggest of their type in region, to be held during Entertainment Expo
Ada Lee
Dec 23, 2010
Hong Kong will have two new awards for television and pop music next year, both sponsored by the government and set to be the largest of their kind in Asia.
The Asia Rainbow TV awards and the Hong Kong Asian Pop Music Festival will be the first big Asian showbiz events staged by Hong Kong.
The Asia RAINBOW TV Awards? Did someone actually get PAID for coming up with this name? Or did the fairies come up with it?
It's worse than the the results of the competition to create the CreateHK logo- though, during this Christmas Season, it does remind me of the Star Of Bethlehem.
The former, organised by the Hong Kong Television Association and China Radio and TV Academy, will cost more than HK$10 million and receive HK$5.3 million from CreateHK, a Commerce and Economic Development Bureau agency.
Er, and what experience do these organisations have in producing shows of this nature? Does one hear the ghost of HarbourFest calling- and very LOUDLY?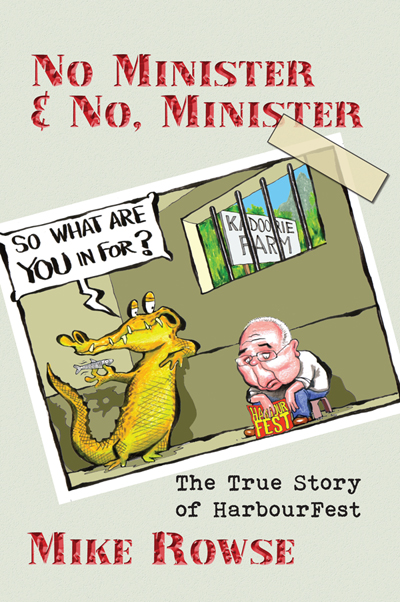 Awards will go to playwrights, producers, actors and actresses, as well as the best television drama, entertainment show, documentary and animation. "Rainbow is like a bridge, linking friendship between Asian nations. And it is like an expanded version of the three basic colours on TV, too," association president Tsui Siu-ming said.
Who is this Tsui Siu-ming and is he on drugs? This idea has been floating around for over a decade. The reason it has never been done before, is that it will not work. Why?
Who is going to decide who is "The Best" of anything? And, would someone from Mumbai give a rat's arse about some movie not from their "home country"? And even if they, will "the judges" have translators sitting around them?
The music festival, organised by the International Federation of the Phonographic Industry (Hong Kong Group), will receive HK$5.5 million of its HK$8.5 million cost from the agency. It will invite top-ranked pop stars from the mainland, Hong Kong, Taiwan, Malaysia, Singapore, Japan and South Korea.
What? An "Asian" music awards show and no one from the Philippines, Thailand, Indonesia and India- yet "top ranked pop stars" from everywhere else? Why?
An award will be presented to a rising star, who has only issued records in the previous three years. Others will go to the best vocal performance and the best stage performance. Two pop singers, one top-ranked and one new, from each place will perform at the event.
And the criteria to be a "rising star" will be? And, again, who will judge any of this?
CreateHK head Jerry Liu Wing-leung said he hoped the awards would promote commercial exchanges between the nations.
How, Jer, can you meet this grandiose objective? Now that you have finally woken up from somnambulism and making CreateHK visible, what is the thinking?
One can "hope" and also huff and puff, but with no support, how is all this "hope" going to work? It all sounds like a sleepy hollow "Yes We Can" political rally speech.
Speaking of which, have you consulted anyone from the music and artist management companies about how all of this can be done- and by MARCH, 2011????
He could not estimate the economic benefit Hong Kong would receive from the awards. "It's the first time we have held these kinds of events, so we don't have any reference for estimation," he said. "But it's like spreading seeds. We won't see the result immediately."
Well, Jer, often times, "spreading seeds" can result in weeds or a bastard son no one wants. And wait: You will spend this money- the taxpayer's money- and, yet, you have no plan? Hmmm. Creative thinking from, of course, the head of CreateHK.
"Jer" comes back for more.
The events will be non-profit. If the organisers spend more than proposed, the government will not give more cash. But if they spend less, the money will return to the public purse.
"Return to the public purse" for what? Plus, this budget is peanuts. It's a dim sum. Who is doing your maths to pull this off?
The music event will be made into a television programme to be broadcast in Hong Kong and elsewhere in Asia. Liu estimated 10 million people would watch the programme.
Jer, Jer, where do you get these f***ing figures when you have no broadcaster? "An estimated 10 million people" from different parts of Asia will watch singers performing in different languages? Who are the sponsors? How did you sell them of this daftness?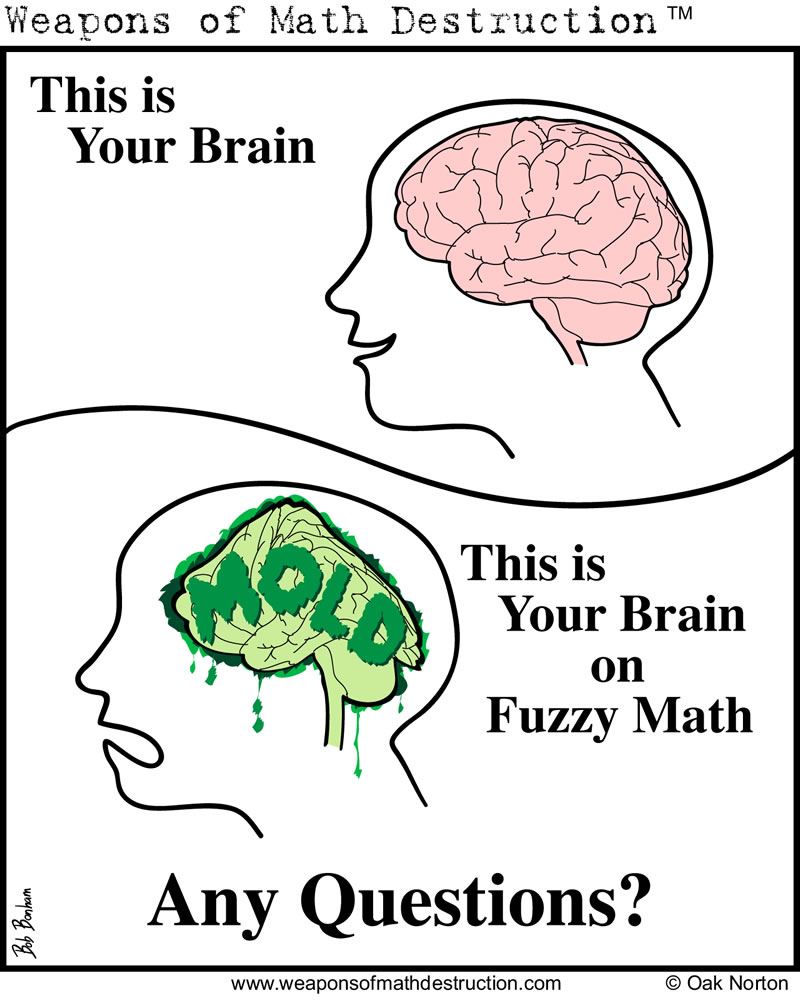 But federation chairman Ng Yu said technical problems, such as contracts of some stars that forbade them from appearing on certain television channels, had yet to be worked out.
Duh!
The events will be held on March 22 and 23 at the Convention and Exhibition Centre in Wan Chai during the Entertainment Expo. Liu said he hoped the expo would draw producers, buyers and sellers to the new awards.
So, Jer, we are now in December, there is New Year coming up and then the long Chinese New Year holidays and you plan to have all this ready by March? Did you wake up one morning and say, "Hey, let's hold an Asian music awards show"?
The television awards will have capacity for an audience of 2,000, with priority for organisers, guests, stars and their assistants, and any surplus distributed to the public.
"Surplus"? What "surplus"? We, the public, get the crumbs? Again? Are we sure this is not HarbourFest Parts Deux? The Ministry Of Silly Walks? Jer, are you joshing with us?
Ng said that for the music festival, "at least a few thousand free tickets" would be distributed to the public on a first-come-first-serve basis.
He said information on how to get tickets would be released later.
Everyone who has come up with this daft idea should be put under house arrest- for their own safety and the safety of others.