People make a country and people make an industry and which is why so many industries are on shaky ground: Wrong people.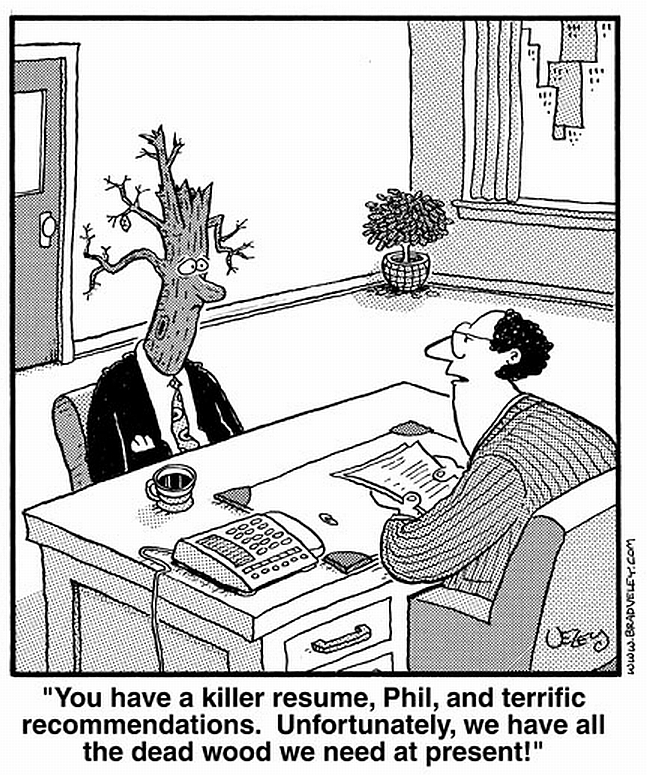 The music industry- the entire entertainment industry- attracts the movers and the shakers who have been, for the most part, weaned on shuck and jive.
When these people get out of their natural habitats and travel, the shuck and jive reaches pandemic proportions. And when they get to a country as big as China, the stories they send back home can be, well, anything, as the thinking is, "Who's gonna check?"
So, over the years,  we have had to listen to so many people- largely American expats and now in their 60s and 70s- talk crap.
For example, when he passed away, a few now living on whatever past glories they have and drpping names like bombs over China, took credit for "discovering" Michael Jackson.
For around three days, someone who claimed to have written all the Jackson 5 hits, told the press how he was "putting together a Chinese Jackson 5″. Mercifully, this never happened.
Over the years, the ubiquitous Wyclef Jean has been to China promising to find and nurture China "first International Superstar." Just as in his bid to become President of Haiti, he failed. But, oh my, just how many wannabe young females on the Mainland became excited and wanted to meet the Great Man. The Great Man eventually signed up some act named China Wine and whose music was as original as her name.
Before Wyclef, a tall Nigerian gentleman named "Doctor Jones" arrived in Hong Kong, set up offices in the very expensive Cyperport area and talked about finding "the next Chinese superstar" and launching them in the States- and Latin America and, er, Russia.
His claim to fame was managing and financing a "Billboard Top Ten hit" by the petite Chinese American singer named Adrienne Lau. After three months and with his staff not having been paid, Doctor Jones disappeared and never to be seen again.
Suddenly, the western media seems to have "discovered" Ayi Jihu and, according to the PR fluff, she is someone all of China should know as she is "China's Madonna" and "China's Number 1 R'nB artist", she is a "peace envoy" and "Cultural Ambassadress for Global Flying Hospital."  She has been around, we ave written about and also has many more credits under her belt. But why be redundant and bang out her "CV" when you can visit her website:  http://www.ayijihu.com/
Despite all this notoriety, no one in Greater China has heard of Ayi Jihu and we like to think we know something about what is happening across the border.
Some of the photographs of her look nice enough, but we have no idea who she is and why and how she can be "China greatest singing export". And to think that a year ago, she was making four quid washing dishes somewhere in the UK.
From what we can understand, her parents were farmers, she moved with her Aunt to the UK and was signed to Shlepp Records in 2007 and for whom she recorded some tracks and performed at the Macau Sands Casino. Her bio states this about her very early life: "Ayi Jihu grew up in Leibo County in the Liangshan Yi Autonomous Prefecture of Sichuan." So can she sing and how and what makes her "China's Madonna"? Listen. Sorry, Lissen up!
We visited the site for Shlepp Records- http://www.shlepprecords.co.uk/- and checked out what the label was all about.
"We create icon and ground-breaking projects for a global market place" it said modestly. Apart from Ayi Jihu, Shlepp has created a product called [?] Big Song for little ones [and grown ups too]" and which it says has "stormed" to become "the Number 1 best seller in its genere [sic] for the past three years" and is "The Number 1 ground-breaking funky kids album".
Apart from the obvious, if anything else, what is holding back the music industry in China- and, especially, relegating International music to an also-ran level- are the shysters "working China" and, simply put, producing  mediocre music and hyping a gullible Western media. This junk is not "from China" nor is it what China wants.
None of the music by these people above is so horribly bad. It is, however,  just more s*** we can do without.
There are enough Chinese producing crap in Hong Kong, Taiwan- not so much- and China, so do we really need some  "gwelios'" idea of "Western music from China", especially when it is all wrong?
Who is going to buy this stuff and apart from booking some Chinese girls to bump and grind and "get down", I find it all pretty bloody sad and demeaning.
It is demeaning to the girls as most have been played the "International Star" card and have stars in their eyes plus it makes China look like an open house to the world's great losers who see a country so big that they feel they can con it for a while and then disappear to somewhere like Hanoi.
The bigger problem is turning the other cheek and having them get away with it.